Xcaret is one of the biggest cultural, ecological, and entertainment theme parks in Mexico. Located on the Yucátan peninsula, the park boasts an impressive amount of activities that cater to almost everyone. As detailed in our article on tips to save on an Xcaret trip, an Xcaret coupon code is the best way to save on your bookings. Therefore, let us go through some of our best coupons for Xcaret!
#1 – Save 25% on your order when paying via Mastercard
Let's get real here, even though Xcaret is totally worth your money, $100 is still a hefty price tag. This is without including the accompanying $25 food and drinks pass or the amount you will have to spend on food in the restaurants inside Xcaret. 
Thankfully, if you're a Mastercard user, you can benefit from Xcaret's partnership with Mastercard. This Xcaret coupon code gives you 25% off on your admission booking, which means anywhere between $25-30 depending on whether you include the food and drink option in your booking. You can also save on your transportation and photopass extras, if you do choose to include them. What a steal!
For further information, check out this Xcaret coupon code right here!
Extra discount June 2023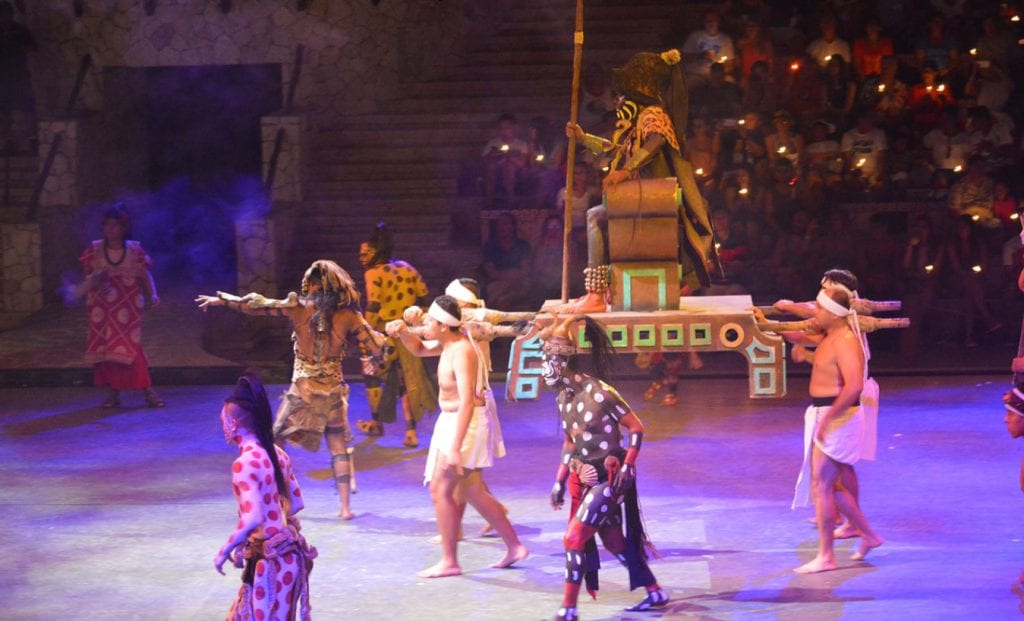 #2 – Save 15% on early bookings
Early bird gets the worm, and this also applies to your Xcaret bookings! Use this Xcaret coupon code and book 21 days in advance to save 15% on your order. In straight cash, this would mean $15-25, depending on your booking option. What a deal, isn't it?
With this Xcaret coupon code, you can enjoy the convenience of adding extras to your package without worrying about the cost. Additionally, you can spend the money you have saved on some extra activities, such as the ones described in our Xcaret park map itineraries!
#3 – Save $5 on all bookings
If you've missed the chance to use the coupon codes above, don't worry. This next Xcaret coupon code offers a guaranteed $5 saving on all of your orders, meaning that it can be applied to Xcaret, Xplor, or Xel Ha. This makes this coupon quite versatile for many situations. Sweet!
Honorable Mention – Save $5 and 15% on an Xplor tour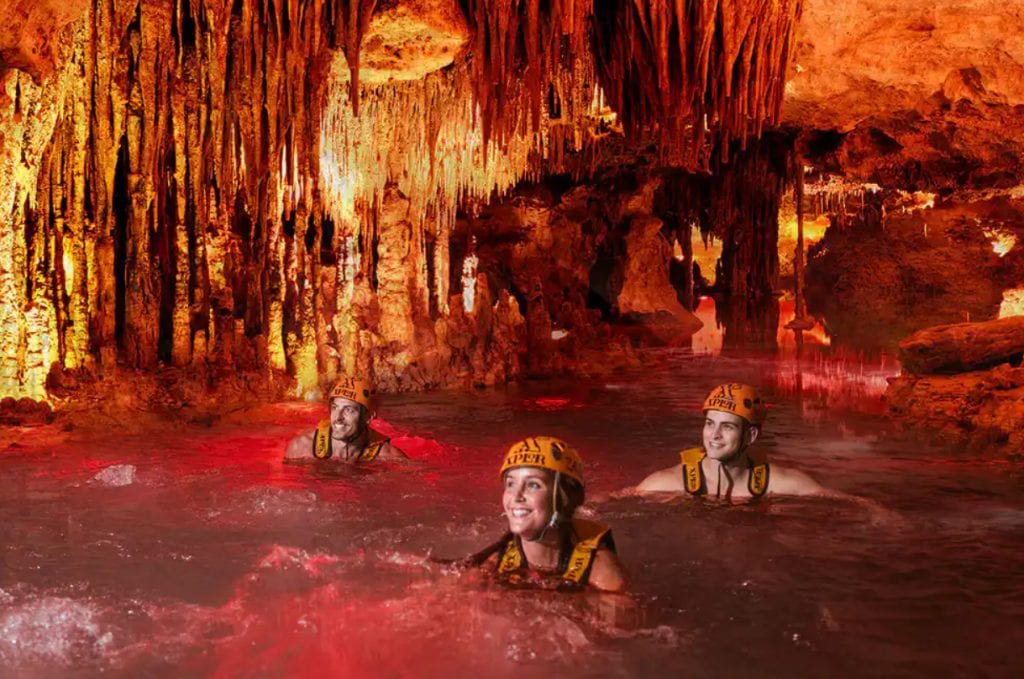 This is not exactly a coupon for Xcaret, since it is meant for Xplor visitors. However, it does offer some great benefits including a straight $5 reduction and 15% off on a tour through Xplor. To learn more about Xplor and see whether it is a good fit for you, read our Xcaret vs Xplor comparison. As always, do check out our Xcaret coupon code page for more information.
How to use an Xcaret coupon code?
Using a coupon on most coupon sites is a complicated process. However, at couponrich.com, we have simplified the process down to 4 easy steps like below:
Step 1: Click on the coupon call-to-action. A code should appear on your screen.
Step 2: Click on the 'Copy' button next to it to copy the coupon code to your clipboard.
Step 3: When you proceed to check-out on xcaret.com, look for the box that says 'Coupon code' and paste (Ctrl+V) the coupon code which you just copied into the box
Step 4: Click on 'Apply' and wait for the site to calculate the reduced price, and then continue to finish your check-out. Simple as that!
Conclusion
So there you have it, our best Xcaret coupons of the week has been revealed. If you're still wondering whether Xcaret is the right fit for you, visit our top 5 reasons why Xcaret is worth it. And if you're planning to visit soon, remember to grab this Xcaret coupon code!