Freezing is always one of the most effective ways for people to store food. Indeed, freezing foods will help you preserve them for longer periods. But can you do it with Blueprint cleanse juices? You intend to do a cleanse but wonder whether it is possible to freeze juices and use them during your 7 day juice cleanse? Does freezing affect the quality of juice? Not only you, but many people also have this same concern. Here is the answer to the question you are looking for.
Good news for you, you can freeze Blueprint cleanse juices.
Yes, juice can be frozen and used later. Ideally, you should freeze it as soon as you receive the juice box from Blueprint. However, we don't recommend you always choose the frozen way to preserve the juice. Only if you have to select between freezing it or throwing it away, definitely freezing it. It's a great solution to waste or lack of time.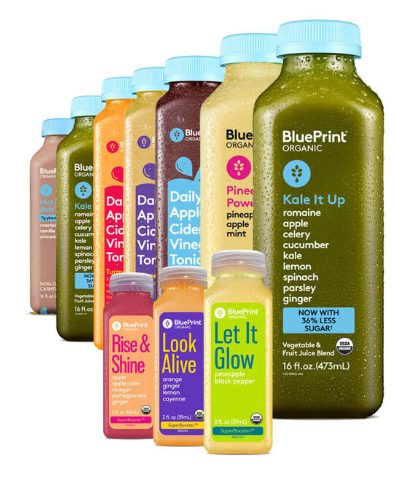 Why you can freeze Blueprint cleanse juices
In fact, you can freeze fruit and vegetable juices to preserve them longer and use them later. And same to Blueprint cleanse juices. If you have any doubts about freezing your juice, think about all the frozen vegetables that you probably have in your freezer. Frozen peas are marketed as being extra healthy because they are quite frozen as soon as they are quite picked. This is meant to be better than having them some weeks later, by the time they make it to the store. Presumably, they don't lose that much nutritional value, otherwise, the FDA would be all over them to change their practices. So, just order juices for your cleanse now to enjoy Blueprint cleanse promo code before it's expired!
Find your cleanse juices at discounted price:
Extra Blueprint Cleanse discount June 2021
40% Off 3,4,5, & 6-day Cleanses
However, freezing juice is not recommended for the following reasons:
Some nutrients will be lost when you freeze your juice, which means that fresh juice is always best. There are different kinds of nutrients and some of them will be harmed and possibly destroyed during the freezing process. For example, some antioxidants and water-soluble vitamins such as B-complex vitamins, and vitamin C will be affected greatly when frozen.
We recommend the best way to store your blueprint cleanse juices
Blueprint always ship juices that are at least 10 days from expiration. So you should consume your juice within six days of receiving it for the best quality. When receiving Blueprint cleanse juices, take them out of the box and keep it in the refrigerator. Toss the ice packs in the freezer so they're ready should you need to tote your juice around. That's so easy and convenient, right? Visit Blueprint website and get your cleanse juices now to enjoy Blueprint cleanse coupon code.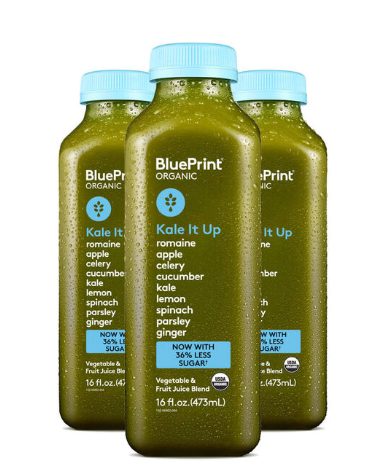 Conclusion
And that sums it up! You can, in fact, freeze your juice but you would only do it if you have to. If you freeze your juices then you lose some of the nutrition and you lose more the longer you have it frozen.
Just be aware that freezing your juice can affect the flavor, so you might even want to try a test batch that you freeze for a few days and then thaw, to see how it is.