RELX pods offer some great bang for your buck, as well as plenty of pleasant flavors. While a standard RELX pod holds abundant e-liquid, it is bound to run out at some point. So, can you refill RELX pods? Well, the answer is yes, but it is not recommended to do so. To find out why, read below for our explanation, and don't forget to grab your RELXNOW coupon to save on RELX products!
What are RELX pods?
To understand whether you can refill RELX pods, it is important to get a clear idea of what they are. In any RELX e cig, you can expect to find the following components:
A mouthpiece: the part you use to inhale vapor
A heating coil: the component to heat up e-liquid and turn it into vapor (also known as an atomizer)
A power supply: this component provides power for the entire e cigarette to function. All RELX e cig are powered by lithium-ion batteries, which makes for fast and easy charging as detailed in our article on the top 3 tips to charge a RELX
A vape pod: detachable pods that hold e-liquid – the liquid that turns into vapor as it is heated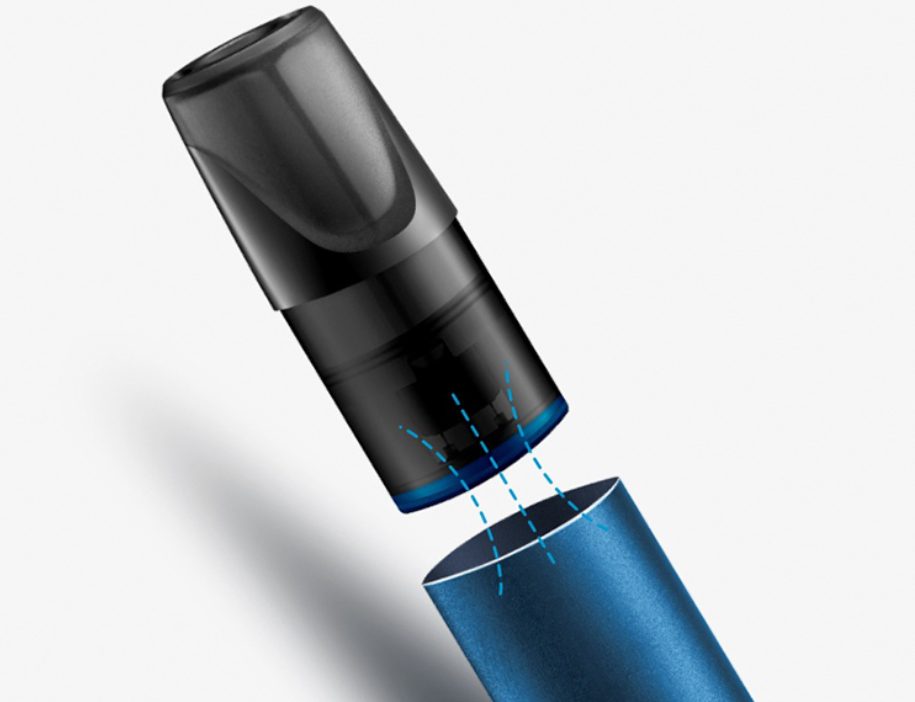 As you can see, pods are the only elements that are separate from the device. They contain the e-liquid that gets heated into vapor and carries the flavors of each pod. Each RELX product line have distinct flavors to their own, which you can read more about in our RELX Classic vs RELX Alpha comparison. To get a RELX e cig for less, remember to use this RELXNOW discount code!
Extra relx discount February 2023
40% Off Storewide at Relx
Why you should not refill RELX pods
Refilling is a complicated and risky process
As we mentioned above, refilling is technically possible, but at the cost of your convenience and possible permanent damage to your pods. This is because RELX has a closed pod system, meaning that you are not supposed to open the pods to refill them, and doing so might harm the pods.
Furthermore, the process of refilling RELX vape pods is incredibly convoluted. First, you need to somehow force open the rubber bottom of the pod, then remove some internal parts and clean out the remaining e-liquid. After that, you have to very carefully fill the pod in and strenuously close it and wait for a while before you can start using it.
All in all, it is a highly risky process, as one misstep can lead you to damaging your pod. And even if you do successfully refill it, it is estimated that you can only refill a pod 1-2 times before it starts leaking and burning.
RELX pods are good value for money
When compared to other vape brands, such as in our RELX vs JUUL comparison, RELX clearly stands above its competitors in terms of affordability. A pack of two 1.6ml RELX AlphaPods costs $14.99, while a pack of three 2ml RELX Classic pods costs only $16.99.
With their high capacities, RELX vape pods deliver up to 500 – 650 puffs per pod – enough to satisfy your craving for quite a while. Additionally, RELX is committed to engineering their pods to the highest quality. While the RELX Classic pods have shown some issues related to leakage, the new and improved AlphaPods come with 4 structural upgrades that guarantee 175% more durability compared to other pods!
Conclusion
RELX pods are well-built, affordable, and definitely not meant to be refilled. For those who do want to risk refilling their pods, there are an abundance of online tutorials for that purpose, but we do not recommend doing so. To get your RELX products at a reduced price, simply use this RELX promo code!