Blueprintcleanse is organic drinks brimming with nutrient-packed fruit and vegetable juices that help you improve health and lift up your energy. By helping energy skyrocket and getting a daily dose of nutrients for cleansers, Blueprintcleanse became, hot, trendy, and popular. Many people choose it to clean out their digestive system but does it really work?
What is Blueprintcleanse?
The juice cleanses or detox is a process of changing dietary for several days to eliminate toxins through the digestive system. These days, foods are replaced by juices to provide nutrients and minerals for digestive organs to function optimally. From the perspective of dieting and weight loss, Blueprintcleanse can greatly reduce the number of calories that you're consuming and are basically fasting but still getting essential vitamins and minerals. Although Blueprint has 5 lines of product, most of Cleanses are in the Blueprint best sellers over time.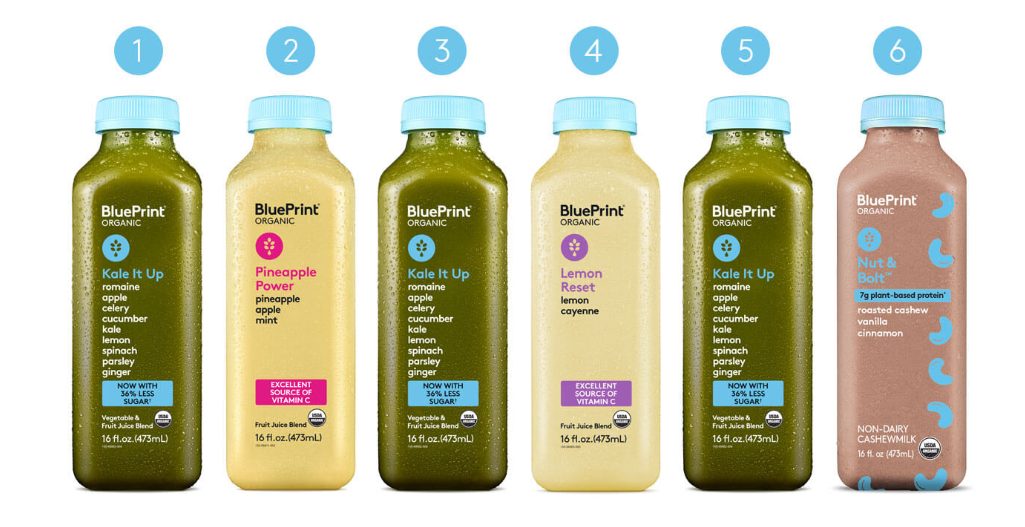 The claim of Blueprintcleanse
Blueprintcleanse manufacturers claim that their juice is the best on the market with various products and tastes for cleansers to choose from. Although many other juice companies are going on, their juices taste the best because they use 100% natural fruits and vegetables. They also claim that their juice products retain nutrients, vitamins, and minerals from natural ingredients thanks to the application of FDA-approved HPP technology. With the objective is to give you what you need to get you through your busy everyday schedule, Blueprintcleanse numbers the juice bottles from 1 to 6 for you to drink easily throughout the day. You won't need to make too much effort to remember the juice order, just drink according to the available number on bottles. This is also the idea behind the name Blueprint.
Why does a juice cleanse become trendy?
The trend of cleansing with juice starts with celebrities. They share great experiences and results with the juice cleanse that improve health as well as weight loss. This makes many people so excited and willing to try Blueprintcleanse. Because these people have a large following, their influence in the community spread quickly.
Blueprintcleanse's cost
Blueprintcleanse has 5 product lines priced at $ 65 a day for 6 bottles of juice. That means you'll pay around $ 11 a bottle. For many people, it is quite expensive. Although Blueprintcleanse has attempted to optimize the cost in various ways, many people still worry whether they are affordable or not. However, there are ways to reduce the cost by using the Couponrich site to search for Blueprint cleanse promo codes.
Extra Blueprint Cleanse discount December 2020
40% Off 3,4,5, & 6-day Cleanses
Your commitment before, during and after Blueprintcleanse
$65 will be a worth trying if you highly commit to the cleanse process as recommended by Blueprint. From the preparation before the cleanse, the instructions-following during the cleanse and maintaining the diet after the cleanse will significantly influence the results you achieve at the end. You can do Blueprintclease from 1 to 6 days depending on your ability. The longer the time, the higher the efficiency, and the more you can save money. Blueprint often offers Blueprint cleanse coupon code for packages of 3 days or more.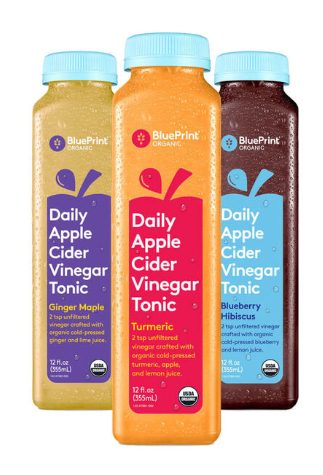 Our recommendation
The quality of Blueprint juice is high, and as long as you follow it rigorously, you will have good health results by the end. Our advice is that you should have a clear plan if you want to do Blueprintcleanse. The cleanse plan should include the goals you want to achieve and the budget to choose the appropriate Blueprintcleanse. Besides, the plans after the cleanse should be determined in advance and put into a plan to maintain long-term results. Check out our 7-day juice cleanse plan to make a plan for yourself.