VaporDNA is a premier online store for all things vape and a literal dream for vape lovers. The store puts a wide variety of products on offer, including vape kits, mods, and juices. Yet, one question stands with all online stores: is VaporDNA safe? Fortunately, the answer is a complete yes! Read this article below to find out more, and don't forget to use this VaporDNA coupon code!
Is VaporDNA safe? – An introduction
Formed in 2013, VaporDNA is an online vape shop focusing on delivering top-quality e cigarette products. Their offers include a wide range of vape essentials and accessories, including vape kits, mods, tanks, and e-juices. Their products include some of the most unique vapors there is on the market. A special thing about VaporDNA is that they also have physical stores for those who want to try products for themselves before making a purchase.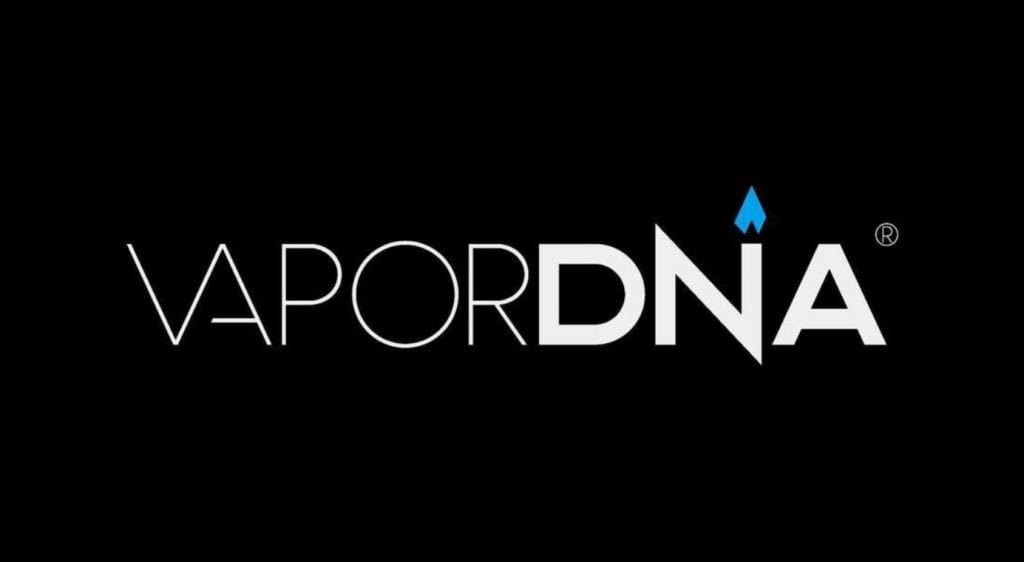 Additionally, VaporDNA products, like those in the top 5 most popular VaporDNA vape kits, are quite affordable. If you're wary of walking into retailers who artificially cranks up prices, you can rest assured that VaporDNA is genuine in their pricing. In fact, you can even save quite a bit with many VaporDNA coupon code!
Extra VaporDNA discount June 2022
Is VaporDNA safe? – Customer reviews and policies
Is VaporDNA safe? One of the best ways to answer that question is by looking at some customer reviews.
Customer reviews can make or break the image of businesses, including vape stores. The good news is most VaporDNA reviews are very positive, and the negative ones are often only concerned with minor incidents like late shipping.
Part of this good reputation is thanks to VaporDNA's excellent customer service, which promises to deliver 100% genuine products. Moreover, they even offer a 45-day refund policy for their customers.
Protection of minors is also greatly prioritized on VaporDNA. Their website uses BlueCheck age verification, which keeps your information 100% secure. Verifying your age is required for every order to make sure only people aged 21 or older can access vape products.
Is VaporDNA safe? – Physical presence
Having access to a good old physical storefront is another sweet bonus when you shop on VaporDNA. For those new to vaping, it might be a bit unsettling to make your first purchase without actually laying hands on the product. This is why VaporDNA does open 2 stores at the following locations:
Huntington Beach Store:
Address: 8162 Talbert Ave. Suite 103, Huntington Beach CA
Operation Hours:

Sunday – Thursday: 11am – 9pm
Friday – Saturday: 11am – 10pm
Torrance Store:
Address: 22517 Crenshaw Blvd. Torrance CA 90505 (Intersection of Crenshaw & Sepulveda, next to 310 Liquor Store)
Operation Hours:

Sunday – Thursday: 11am – 9pm
Friday – Saturday: 11am – 10pm
Conclusion
By now, we hope you have answered the question of 'Is VaporDNA safe?' for yourself. Our answer? Definitely yes! Now, if you would like to learn more about vape stores, check out our VaporDNA vs Central Vapors comparison. And if you're ready to shop, remember to pick up this VaporDNA coupon code!