The Xcaret area is a cultural icon of the Yucátan Peninsula. Along the white-sand beaches and Caribbean blue waters of this area lies the one of the most amazing theme parks in all of Mexico – Xcaret Park. So what's so great about this park? And is Xcaret worth it? In this article, let us guide you through what we think are the top 5 reasons to book your next trip to Xcaret! To visit here for less, don't forget to grab this Xcaret coupon code!
Is Xcaret worth it? – Range of Activities
Is Xcaret worth it? Well, that's already a total yes given the park's diverse activities. While culture is definitely king here, Xcaret offers more than just that. A lot more, in fact!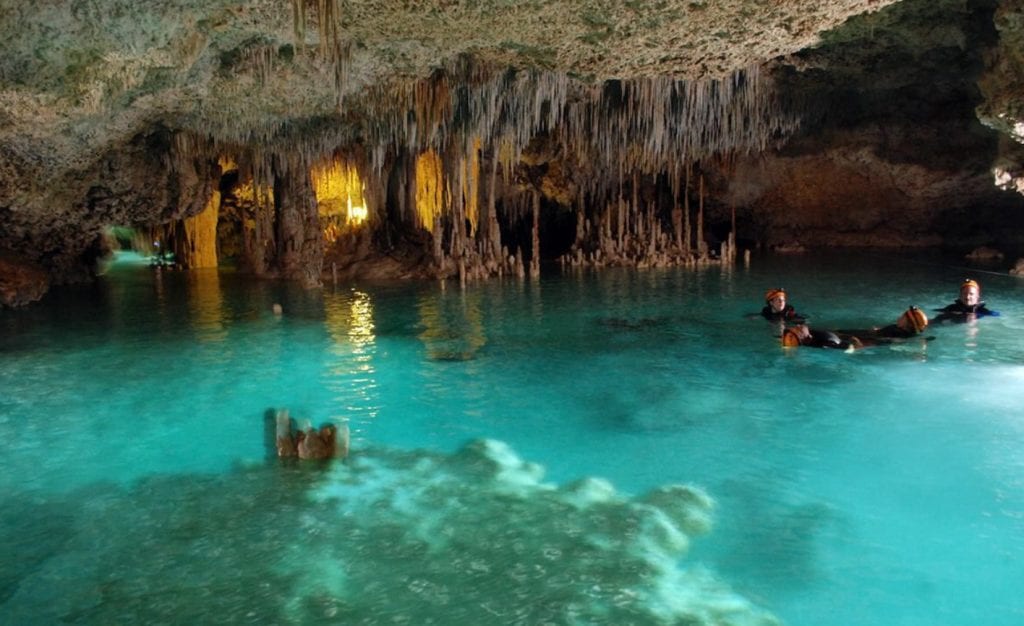 At its core, Xcaret offers amazingly insightful peeks at the Mexican culture via some of its most prominent attractions. The Papantla Flyers, which rests in our list of top 5 must-have visits at Xcaret, is a prime example of genuine displays of Mexican culture here at Xcaret.
Furthermore, even if you're not up for the cultural activities, Xcaret has several other experiences just for you. Want some action? Go ride the underground rivers or swim and snorkel at the spectacular Xcaret inlet. Fancy some good views? Simply get on top of the Scenic Tower and enjoy an 80-meter view of the Yucátan scenery.
Needless to say, there's always something else to do here. To save on your first Xcaret visit, simply use this Xcaret coupon!
Extra discount June 2023
Is Xcaret worth it? – The México Espectacular night show
Another unique feature of the Xcaret experience is the México Espectacular night show. As detailed in our Xcaret at night article, this night performance is the best and grandest of its kind in Cancun.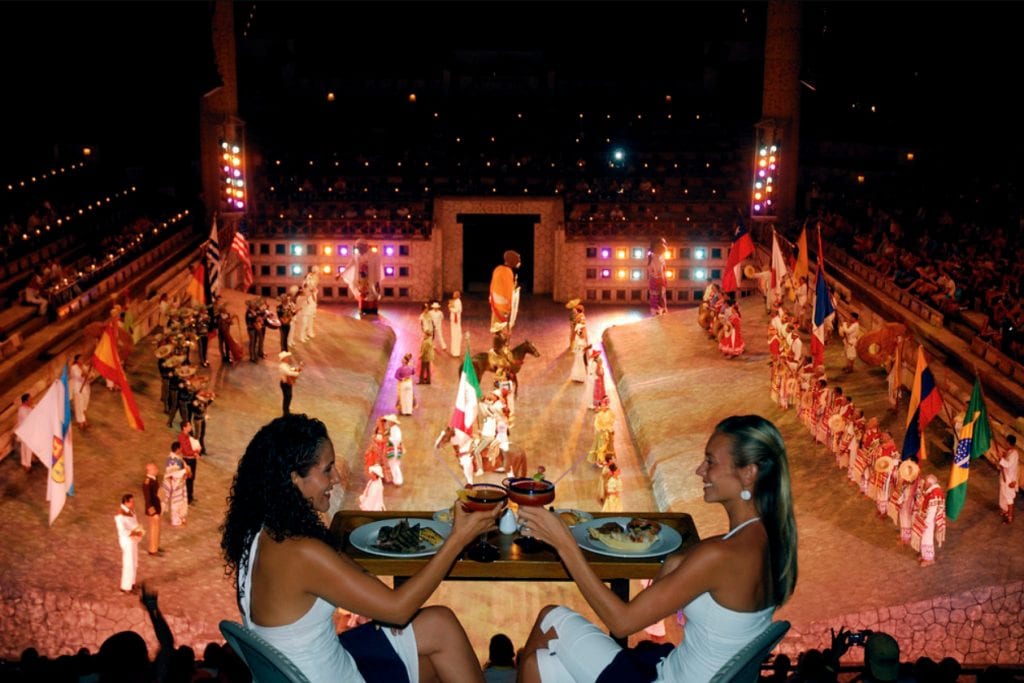 Converging over 300 artists in colorful costumes, the México Espectacular tells the story of Mexico through marvellous choreography. The show takes you from the pre-Hispanic period of Mexico, through all of its struggles and ups and downs, to end up in the present day.
México Espectacular deserves to be hailed as no less than a visual and emotional feast, and is definitely a highlight of any Xcaret park itineraries. Anyone who has had a chance to witness this splendour of a show would certainly give a resounding yes to the question of 'Is Xcaret worth it?'
Is Xcaret worth it? – Xcaret's family-friendliness
We all have our little ones. So is Xcaret worth it for the younger boys and girls? Definitely yes! The park has many children-oriented attractions and policies that will make trips with your kids a lot more enjoyable.
First of all, admission fees for children aged 5-11 are cut by half compared to adults, and kids younger than 5 get free entry. Furthermore, Xcaret does rent out strollers for families who don't want to burden themselves with one.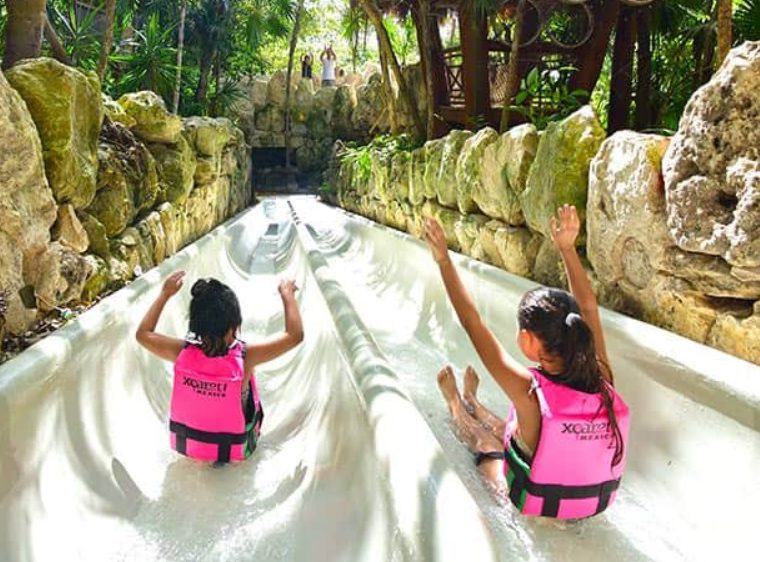 Additionally, there are many attractions at Xcaret that would appeal to children. The vast amount of animal displays, which we will discuss later, is a great hook for any curious boy or girl. Not only that, the park's Children's World is literally a kids-exclusive paradise, with water slides, hanging bridges, cenotes, a parakeet habitat and a playground.
Is Xcaret worth it? – Water Activities
As mentioned above, Xcaret is not only about the culture. If you're seeking some quality water action, look no further! The highlights of the park's water features are definitely the underground rivers and the paradise river. Both are based on winding rivers that flow underground and give you an awe-inspiring glance at the fossilized remains of what used to be coral reefs. What's more, you can head to the blue waters of the Xcaret inlet and do some swimming, sunbathing, or even snorkeling.
Is Xcaret worth it? – The Flora and Fauna
It would be a crime to mention Xcaret without its vast flora and fauna reserve. Other than being a theme park, Xcaret also prides itself on being one of the most extensive natural reserves in the region. Here, you can find many plants and animal displays to get yourself mesmerized. Our recommendation is always the Butterfly Pavilion, where you can witness hundreds of colorful butterflies up close and personal. If you've got extra time on your hand, be sure to drop by the Jaguar Island, the Sea Turtles area, Spider Monkey Island, and the Dolphin Swim. Is Xcaret worth it? Well, if you're an animal lover, totally!
Conclusion
So that was our answer to the question of 'Is Xcaret worth it?'. There are tons of reasons to visit this gorgeous theme park, but the 5 reasons above really sells it to us. What about you? Are you ready to embark on an incredible journey to Xcaret? If so, remember to grab our Xcaret coupon code to save lots!