When it comes to vaping, few brands can rival RELX in terms of their product quality and commitment to innovation. A prime example for this is, of course, the premium of all RELX products – RELX Alpha. What makes the RELX Alpha so great? Find out below, and don't forget to grab this RELX coupon code to save on your RELX orders.
The basics of RELX Alpha – one of the top-tier RELX products
Before discussing the cutting-edge features of the RELX Alpha, let us go through the basic attributes that make it fall in line with other RELX products. The RELX Alpha is specifically designed with advanced vapers in mind. However, at its core, it still retains much of what makes the RELX Classic great. To see a detailed comparison of these two RELX products, check out our RELX Classic vs RELX Alpha article.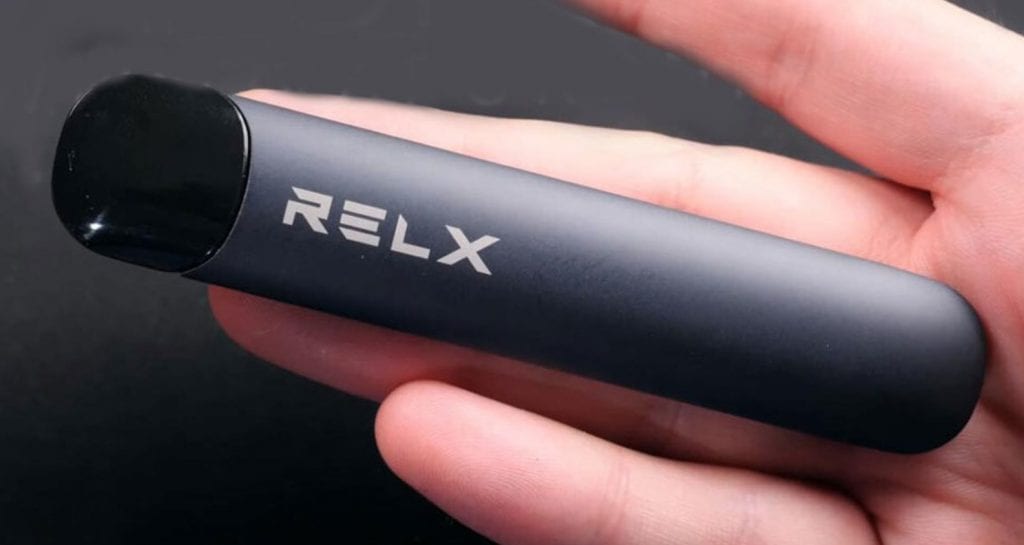 The RELX Alpha kit ships for $47.92 and includes one device, one USB-C charging cable, and two 1.6ml AlphaPods. The AlphaPods come in 3%/5% nicotine strengths and a constant volume of 1.6ml. There are 13 distinct flavors to choose from, some of which are premium flavors exclusive only to the RELX Alpha:
The Icy Blast series: Ludou Ice and Mint
The Fresh series: Tropical Fruit Squeeze, Citrus Splash, Fresh Red, Blue Burst, Tropical Fruit
The Beverage series: Fruit Tea, Coffee, Fruit Punch, Dark Sparkle, Fruit Beer
The Creative series: White Freeze
Additionally, another great feature of the RELX Alpha is its long-lasting battery. At 340mAh, this beefy lithium-ion battery can last from 1 to 2-3 days depending on how heavily you use your vape.
All in all, even with its basic features, the RELX Alpha is already a good vape kit. If you're set for a RELX Alpha, go ahead and use this RELX promo code to save on your order!
Extra relx discount December 2023
Extra 10% Off (Site-wide) at Relxnow.com
You can also save lots on RELX products by shopping at ValeVape – an authorized dealer of RELX that offers some great deals! In fact, you can save some now using this ValeVape coupon!
What makes the RELX Alpha stand out from other RELX products?
While the simple, ground-level characteristics of the RELX Alpha makes it a good vape kit, it is its innovative technology and design that makes it a great vape kit. Join us as we go through some of the most uniquely cutting-edge features of the RELX Alpha
4th Generation FEELM
The award-winning FEELM technology makes a return in the RELX Alpha – this time in its 4th generation. With its honeycomb atomizer, the RELX Alpha gives you a softer and smoother throat hit than other RELX products while also enriching the flavors coming from the pod. The wide atomizer inlet also means there's a lower chance of dry burn.
AlphaStream Design
With patent-level innovations, the AlphaStream technology found in every RELX Alpha vape pen perfectly simulates the draw resistance of a real cigarette (up to 95%, according to RELX's website), making for smooth and authentic puffs. The elongated α-shaped airway of the RELX Alpha also helps to enhance the flavor and the overall vaping experience.
Ease-of-use features
Another great thing about the RELX Alpha is its abundance of user-friendly and convenient features. To start off, the RELX Alpha leverages USB-C charging technology, which makes charging much faster than its competitors, as mentioned in our RELX vs JUUL comparison. A full charge cycle only takes around 40 minutes. Sweet!
Moreover, the RELX Alpha comes with the brilliant SmartPace technology, a vibration feature to send out notifications. Specifically, at a certain level of usage (15 puffs within 10 minutes), the RELX Alpha will vibrate to prevent you from nicotine over-consumption. This is especially great for health-conscious vapers.
Last but not least, the RELX Alpha's indicator light also serves to make life easier for vapers. Like indicator lights on most RELX products, the one on the RELX Alpha performs different actions to notify the user of low battery, over-consumption, charging status, and more. This is further detailed in our article on why your RELX is blinking.
Style and design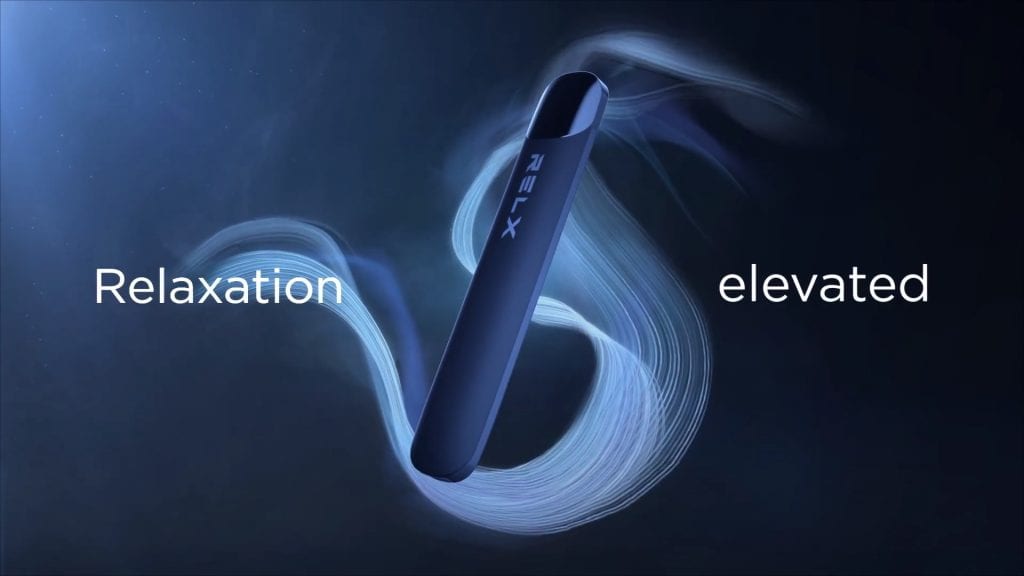 It would be a crime not to mention the sleek design of the RELX Alpha, which makes it visually stand out from other RELX products. The RELX Alpha is slightly smaller than other RELX e cig and gives off both a compact and premium feel. Additionally, the design of the RELX Alpha is unique in that it is the first unibody design in the entire vape industry.
The RELX Alpha comes in 2 unique colors: the classy Jet Black and fancy-looking Luxe Gold. Both colors dress the RELX Alpha in a high-class exterior that makes it all the more desirable.
Conclusion
The RELX Alpha is both top-of-the-line and one-of-a-kind. It sits at the forefront of RELX's innovative R&D and differentiates itself from both other RELX products and competing brands. To get your RELX Alpha now at a reduced price, remember to grab this RELX coupon code!