RELX is at the forefront of technological development in the vape industry. Their closed pod systems are top-of-the-line in terms of quality and design. Yet, there's one useful feature on every RELX device that often gets neglected by users – its indicator LED. So what's the indicator light on RELX? And what are some RELX blinking patterns? Read below to get the basics, and don't forget to grab this RELX coupon to save lots!
What is this RELX blinking light?
If you've purchased or used any RELX devices you would probably have found a little blinking light on the body of your device. This is called an indicator light, and it often causes confusion and gets you to question why your RELX is blinking. The purpose of indicator lights is simple: they blinking, turn on, and turn off according to a set pattern to give you information on certain aspects of your vaping. These aspects can include charging status, on-off status, or over-consumption.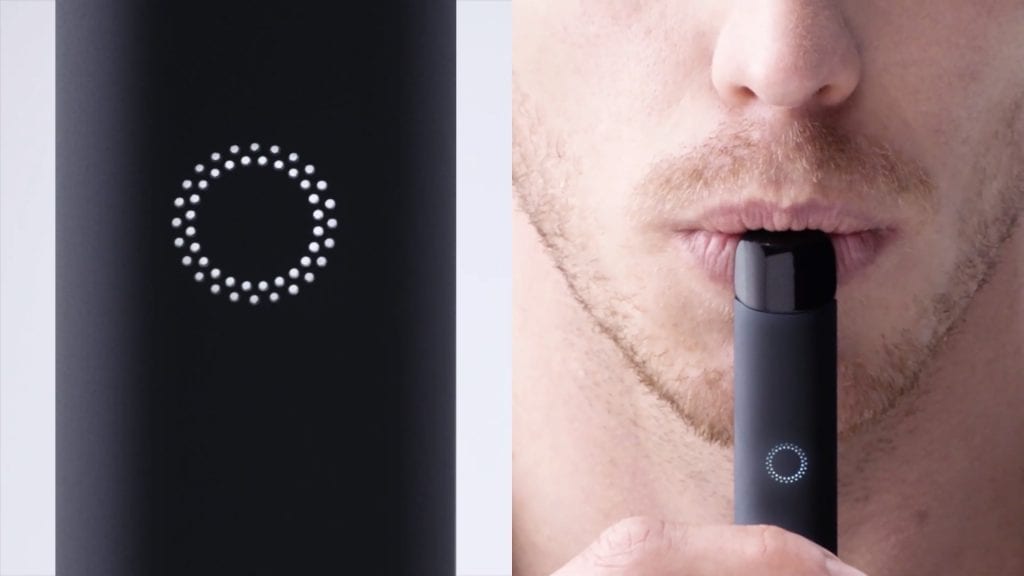 Depending on the device, the indicator light can appear at different spots and serve different functions. You can find out more about the indicator light by checking out our RELX Classic vs RELX Alpha comparison, and you can also save on RELX with this RELX promo code!
Extra relx discount February 2023
40% Off Storewide at Relx
What's more, you can also save using ValeVape – an authorized deal for many RELX vape products. To save on ValeVape, simply use their ValeVape coupon code!
RELX blinking patterns
Now that we've got the basics out of the way, let's take a look at some variations in the RELX blinking patterns
RELX blinking patterns when charging
A crucial function of RELX blinking indicator lights is to let you know which stage of battery/charging the device is at. You can follow the table below to see how the indicator light changes for each status.

| | | |
| --- | --- | --- |
| State | Notification | Indicator Light |
| Charging | Just insert to charge | On |
| | Charging | Lit |
| | Finish charging(40-60 minutes) | Off |
RELX blinking patterns when using
As mentioned, the RELX blinking indicator light also lets you know different usage statuses, as detailed in the table below:

| | | |
| --- | --- | --- |
| State | Notification | Indicator Light |
| Using | Normal inhaling | Gradually gets brighter |
| | Over-inhaling | Flickers 3 times |
| | Indicate low power | Flickers 10 times |
Conclusion
All in all, the RELX blinking indicator light is a crucial part of every device. To see it in action on more RELX products, check out our top 5 RELX buys. And to save on your purchases, remember to use this RELX coupon code!