Jumping into the vape game could be daunting, with so many things to know about to fully enjoy your vaping experience. Thankfully, RELX is especially beginner-friendly, so starting out with this amazing pod system would not be difficult. In this guide, let us take you through the top 3 RELX instructions to get your vaping journey started. To save on RELX devices, grab this RELX coupon now!
#1 RELX instructions – Researching your vape
Research is incredibly important in finding out what you want out of your vape and which device can suit your needs. As detailed in our RELX instructions on choosing a RELX vape for beginners, there are several questions you need to ask yourself first:
What's the ideal size and weight for your RELX vape?
How much vapor do you want out of your RELX vape?
How much battery is enough for your RELX vape?
Style, convenience, or affordability – Which is your preference?
Once you have chosen your priorities, it's time to pick out a device or kit to start out with. If you want, you could go with some exotic options. However, for a beginner, we recommend something friendly and easy to use like RELX Classic or the RELX Alpha. To see how they compare, check out our RELX Classic vs RELX Alpha article, and don't forget to pick up this RELX discount code to save on your purchase!
Extra relx discount April 2021
40% Off Storewide at Relx
#2 RELX instructions – Setting up your first puff
Okay, so now you've bought your RELX device. What's next? Well, it's time to assemble your vape pen and go for a puff! To save you sometime, we have summarized the RELX instructions manual for you: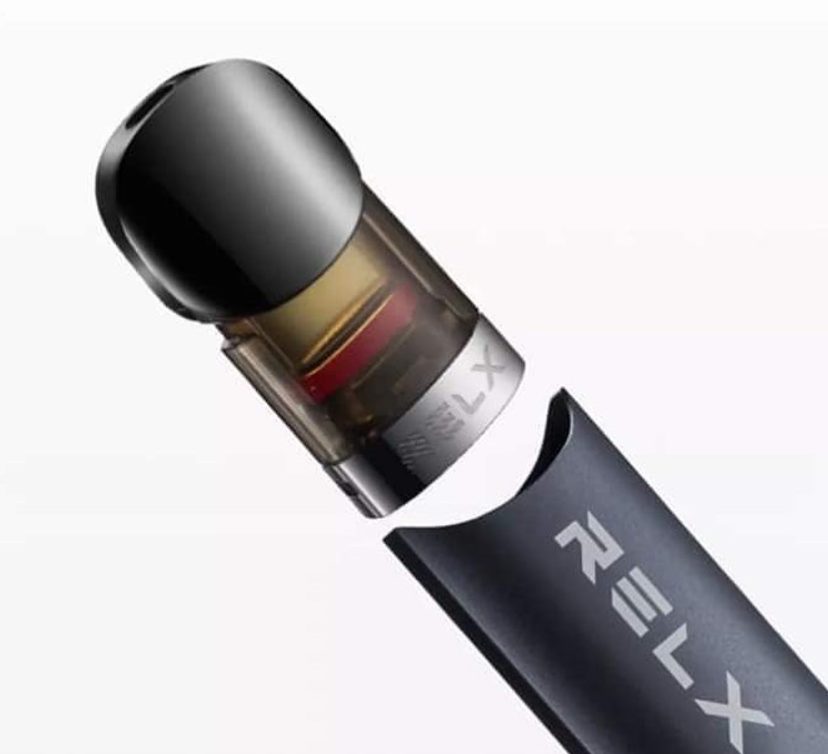 Attaching the pod: Whether you bought the RELX Classic or RELX Alpha starter kit, it should come with a set of 2-3 regular RELX pods or AlphaPods. The pods are attached via a magnetic connection, so you can just fit them right in
Inhale to start: That's right, no buttons! RELX pods are highly sensitive to pressure and can detect when you inhale to start kicking into operation. You might be confused by a blinking light, but no worries, it's there to send you notifications about charging or usage status. You can learn more about this indicator light in our article on the RELX blinking patterns.
#3 RELX instructions – Maintenance
Now that you've had your first hundred or two puffs, you suddenly realize your LED indicator light is telling you to charge up. Worry not, as we will also cover some steps to properly maintain your device in our RELX instructions below:
Charging: charging your RELX is as simple as plugging your phone in. It's really that simple! You should find a charging cable in your kit and a charging port on the bottom of your RELX vape pen. Simply plug the device into any socket and wait 40-60 minutes for a full charge. Thankfully, with the inclusion of pass-through charging, you can easily RELX while charging
Storage of your device: storing a RELX vape pen is simple. The two principles are to keep it somewhere dry, cool, and away from sunlight and also away from children's reach
Storage of your RELX pods: when it comes to storing RELX pods, it's a little more complicated. The general rule is to keep them away from heat, air, and sunlight, but you can find out more in our article on how to store vape juice!
Conclusion
So that was it for our basic RELX instructions. We hope these 3 simple tips have allowed you to start enjoying vape with ease. For even more tips, how about learning more about RELXNOW shipping time? In any case, to get your RELX vape for cheap, don't miss out on this RELX promo code!