RELX is known for their innovative approach to vaping, often integrating cutting-edge technologies and features into their devices. One of the most important components of RELX vape is undoubtedly their RELX pods. While RELX offers great capacity in terms of pod volume, their juice does have to run out at some point. So how could you do a RELX pod refill? Check out our RELX pod refill instructions right now! To save on pods and other RELx buys, check out this RELX coupon!
RELX pod refill – Basic info
Before diving into the different steps needed to refill RELX pods, let us first take a look at some essential information regarding these. As we all know, pods are a crucial component as it carries the e-liquid that gives RELX all its tastes, such as these top 3 flavors.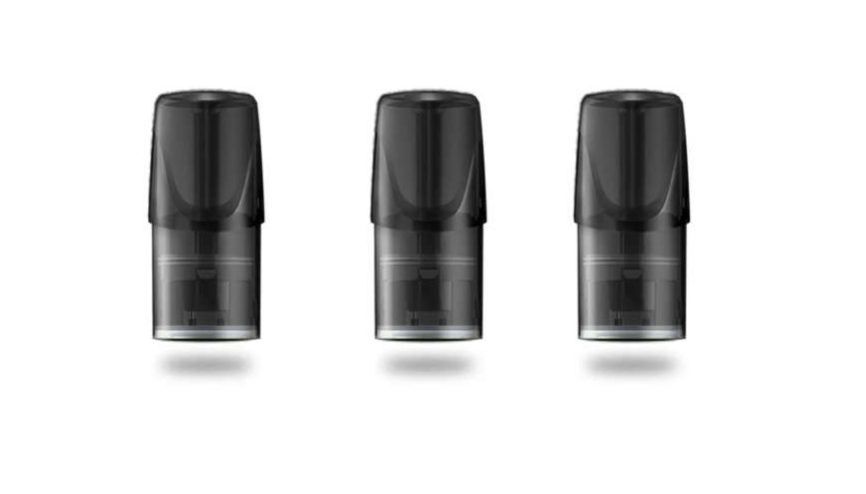 RELX pods come in 2 main varieties – the classic RELX pods and the AlphaPods. While the difference between these 2 types of pods mainly lies in their range of flavors, there is also a key difference in their structures. Specifically, AlphaPods are designed to be a great deal more durable than classic RELX pods and can greatly prevent leaks and damages.
Therefore, while you can do a RELX pod refill, we would not recommend doing so without proper research and preparation. Additionally, since AlphaPods are built so well, you should consider whether it is worth risking its structural integrity to refill.
In any case, if you're ready to follow our RELX pod refill instructions, read below! And to save lots of RELX products, try this RELX promo code!
Extra relx discount September 2023
Extra 10% Off (Site-wide) at Relxnow.com
What's more, you can also get great deals with this ValeVape coupon. ValeVape is an authorized retailer of many RELX products, including RELX pods.
Step-by-step RELX pod refill instructions
If you are ready to follow through with this RELX pod refill, let us begin!
Step 1 – Un-casing the pod
Locate the rubber casing that sits at the bottom of your RELX pod. This casing is often colored purple or light gray, so it should be easy to find.
Once you've found it, try to force it out with either a small knife or an exacto cutter. This process will be very time-consuming, as this casing is well-built into the body of the pod. Finesse is key here, as you should avoid damaging the casing or the pod.
Step 2 – Taking out the rubber
Once you have forced open the casing, you should find a piece of rubber inside of the pod. This rubber has a translucent white color.
Using your finger or a pair of tweezers, take out the piece of rubber and keep it somewhere dry and cool.
Step 3 – Cleaning up
Clean the inside of the pod and the rubber you've just taken out with clean paper towels to get rid of any residual liquids.
Step 4 – Refilling
Get your favorite e-juice and be ready to refill. For safety, try to only refill the pod up to 90% of its height. This is to prevent any possible leakage that could damage your pod.
Once you are done with refilling, re-assemble your pod in the same order as when you dismantled it. Try to be careful with every part, as they are highly vulnerable.
Step 5 – Resting your pod
Let your pod rest for 15-20 minutes before using it. This is, of course, your last step in the RELX pod refill process.
Conclusion
So there you have it, that was the 5 steps in our RELX pod refill instructions. We hope you have successfully refilled your pods for more vaping. If you're looking for a device to pair your pods with, check out our RELX Classic vs RELX Alpha article. And if you want to save lots on your RELX purchase, remember this RELX coupon code!