RELX is a leading brand in the vape industry, with technologies that transform the vaping experience. One such technology is the convenient and fast charging capability of every RELX e cig. So what happens when you cannot use your RELX charger? Well, read our tips below on how to charge your RELX device without a charger. And when you're done reading, go ahead and use this RELXNOW coupon to save on your vape purchases!
Charging your RELX e cig with a charging case
A charging case, while bulkier than a regular charger, is a good replacement. While RELX does not have a dedicated charging case, there are an abundance of third-party alternatives, such as the one by Pocket Nicotine or Jmate.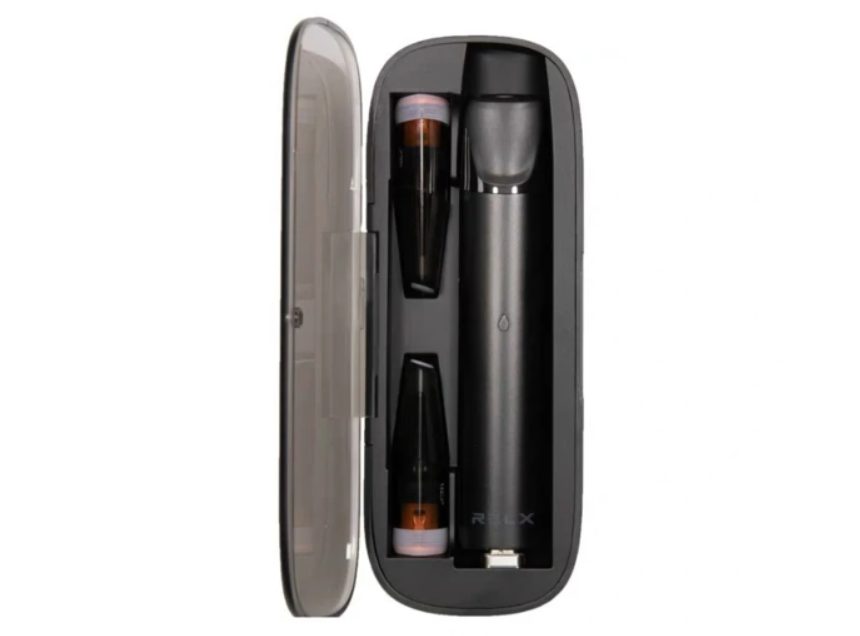 The benefit of using a charging case is that you can charge your RELX vape pen multiple times using just 1 charging case, since most charging cases have capacities upward of 1000 mAh. Many charging cases are also built very firmly, meaning that they can double as protective casing for your RELX. This is especially useful if you find yourself travelling a lot with your RELX e cig. To save on your next RELX purchase, remember this RELXNOW discount code!
Extra relx discount April 2021
40% Off Storewide at Relx
Charging your RELX e cig with alternative power sources
With your charger gone, it's impossible to plug a RELX e cig straight into the power socket. However, the good news is you can still charge RELX if you have a phone charging cable and a laptop or power bank with you.
All rechargeable RELX devices come with a charging port at the bottom. For the RELX classic, the port is a micro-USB port, while the revolutionary RELX Alpha offers a USB Type C port for fast charging. If you happen to have the right type of cable for these 2 ports at hand, simply insert the cable into your RELX device and plug into a power bank/laptop.
Note: while it is entirely possible for you to charge your RELX device using this alternative method, it is recommended that you do so with caution to prevent accidents. Read our safety tips below for more information.
Safety tips
Don't over charge your RELX e cig
Overcharging can cause much damage to your RELX device's battery, or in some cases explode it. The standard RELX charger can detect a full charge and cut the electrical current going into it to prevent overcharging. However, alternative charging cables or even a charging case may not have this function, so make sure to pay attention to unplug your RELX e cig immediately as it finishes charging. See our article on RELX's blinking indicator light to find out more about how you can determine battery status.
Keep your RELX e cig away from water and moisture
This tip applies to both charging safety and general safety. As it goes with all electronic devices, keep your RELX vape pens in a dry and cool environment both when you're charging, storing, and using it.
Don't charge your RELX e cig too frequently
Are you in the habit to fully charge your RELX e cigarette, use it for 30 minutes, and then charge it again? If so, it is a good idea to break that habit. Like all batteries, RELX's lithium ion battery should be charged and drained properly. This means that you should use all or at least half of your RELX device's battery before recharging it. Otherwise, you are increasing the likelihood of overcharging your battery and damaging it.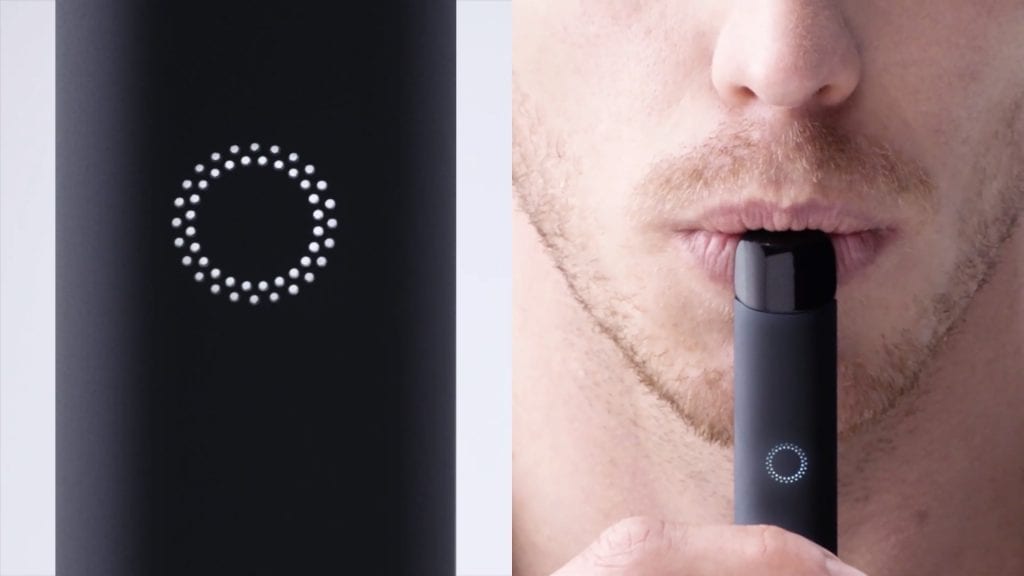 If you own a RELX Alpha, its convenient low battery indicator will automatically turn on at 30% battery level, making it quite easy to know when to charge. To get it at a lower price, don't forget to use this RELXNOW promo code!
Conclusion
Charging a RELX e cig without a charger is certainly possible. However, due to the use of third-party cables and power supplies, it is a good idea to take serious precautions to make sure your RELX device isn't negatively affected. To save on your next RELX vape pen, keep in mind this RELXNOW coupon code!