With the ongoing COVID-19 pandemic, protecting your kids is top priority. Yet, when it comes to kids clothing accessories, your options are virtually endless. How do you choose a good brand amidst so many attractive promises and offers? Well, let us help you today by recommending you Bailey Blue – a clothing brand that's made for comfort. Founded in 2002, Bailey Blue has nearly 2 decades of experience in making the best and most comfortable clothing for both adults and children. To prove their expertise, let us look at the top 5 best Bailey Blue kids masks today. For great savings, don't forget to claim this Bailey Blue clothing discount code.
#1 Best Bailey Blue kids masks – The Ultimate
The Ultimate is quite a fitting name for this product, as it boasts some of the best materials and features of all Bailey Blue kids masks. Made from 2-ply ultra soft and comfortable materials, this product offers a breathable snugly feeling that comforts the skin. Despite their softness, these masks can also be cleaned quite easily, using hand washing and flat-lay drying.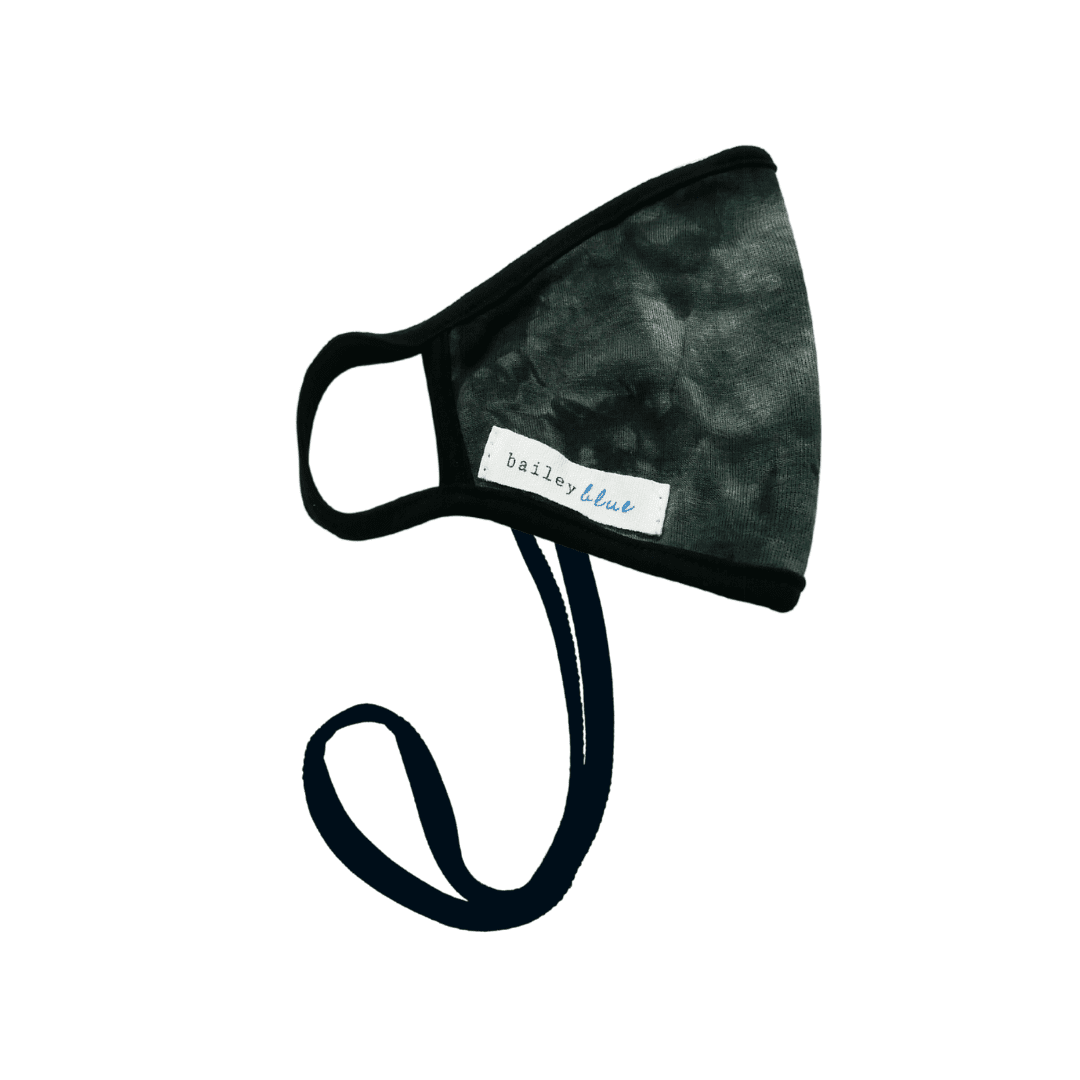 Like other kids masks, The Ultimate comes in a size designed to fit all children aged 3-8. A neck wrap string is also attached to it to prevent the mask from falling off and to make it easier to carry out when your child is not directly wearing it.
In terms of color, there are LOTS, with up to 22 to choose from: Black Marble, Royal Cloud, Rainbow Cheetah, Neon Butterfly, Black Camo Lime, Black Butterfly, Coral Cloud, Camo, Heartbreaker, Tuxedo Black, Bright Star Blush, Neon Star, Golden Cheetah Fuchsia, Golden Cheetah Royal, Bright Star Black, Desert Star, Royal Blue / Lime, Olive / Navy Camo, Hendrix / Navy, Black Marble / Lime, Mediterranean / Royal, and Neon Coral / TD Rainbow.
To get this product for less, try using this Bailey Blue clothing discount code!
Extra Bailey Blue discount August 2022
Get Best Deal Bailey Blue Dresses Wholesale
#2 Best Bailey Blue kids masks – Slouchy Gaiter
Made from double-layered rayon/spandex jersey fabric, the Slouchy Gaiter is another great option on the list of Bailey Blue kids masks. Being just as comfortable as the Ultimate, this product can also be easily cleaned by hand. Its size is approximately 14.5" in circumference by 8.5" height. As for its colors, the Slouchy Gaiter also comes in quite a variety: Navy Marble, Black Marble, Black Camo, Stargazer, Red Cheetah, Smoky Marble, Mini Cheetah Fuchsia, Mini Cheetah Orange, Mini Cheetah Royal, Lime, Blue, Red, Rainbow Cheetah, Snow Leopard, Olive Leopard, Kaleidoscope, and Mediterranean.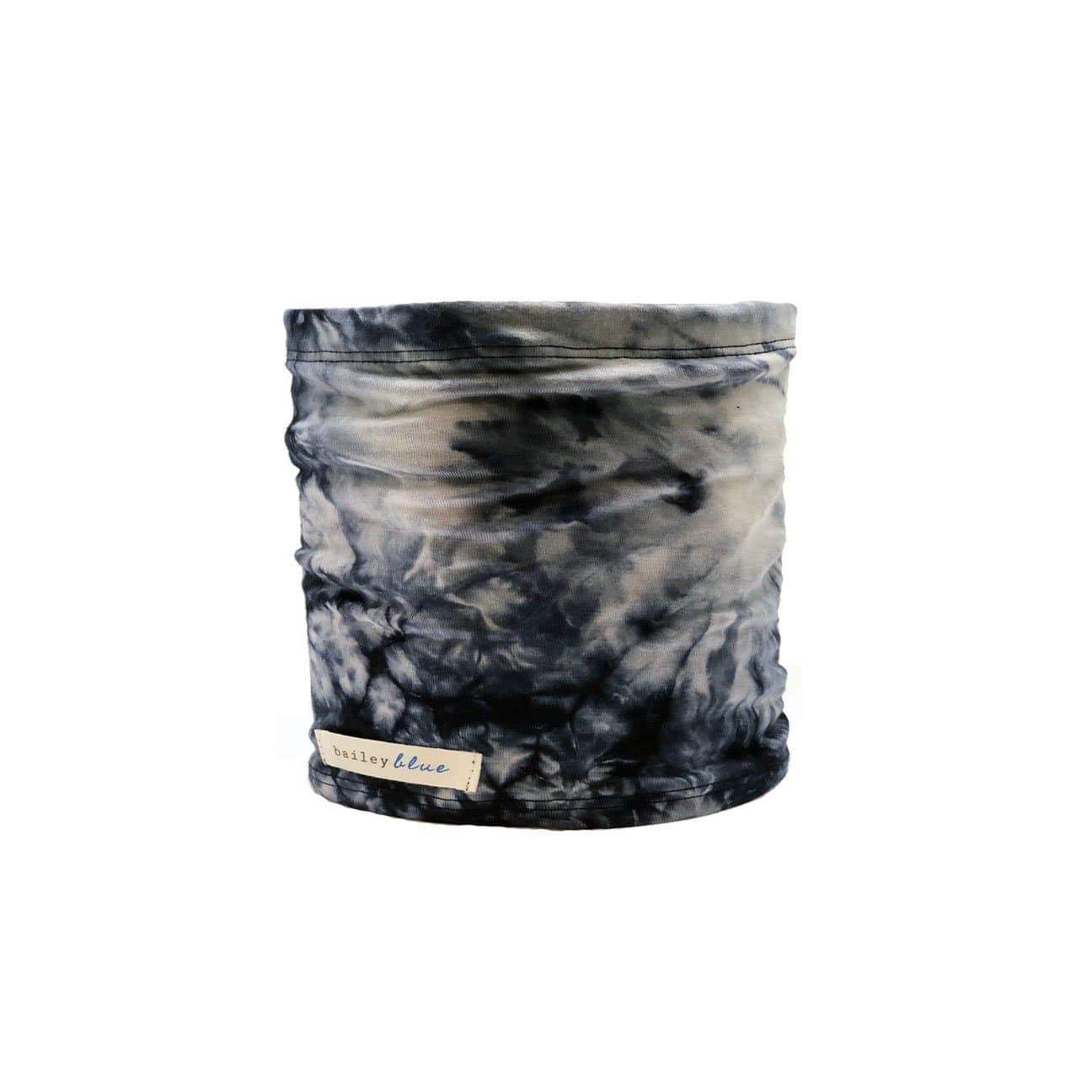 #3 Best Bailey Blue kids masks – The Classic Face Covering
Last but not least, nothing beats a classic, and the same goes for this list of Bailey Blue kids masks. Being made of rayon/spandex jersey fabric, the Classic Face Covering offers you superior comfort and easiness on the face, as well as easy hand-washing. This product is also highly breathable from within, making it perfect for kids.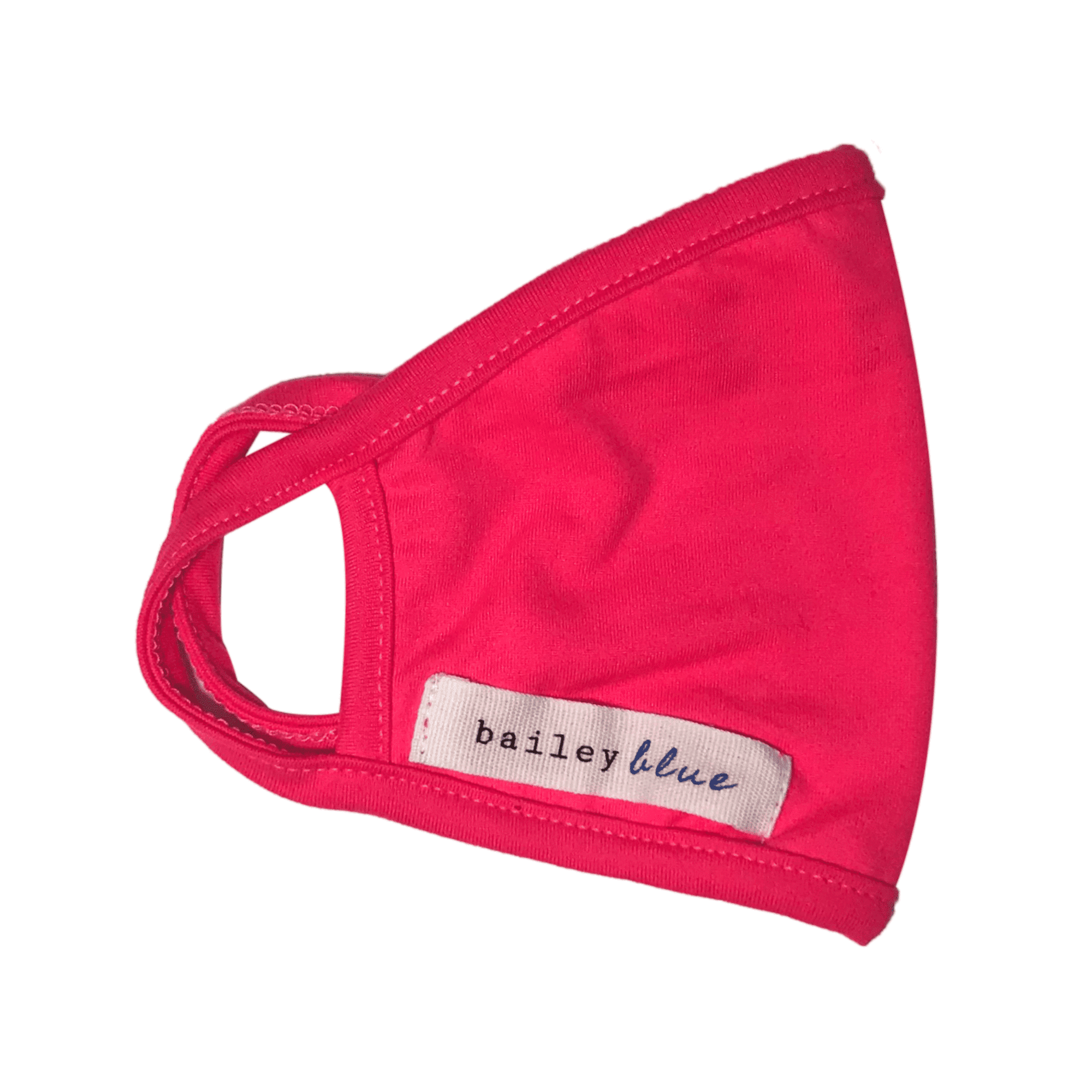 Color and design is where the classic face covering shines, as it offers up to 3 collections of different colors and designs for you to choose from. They are: the Tie Dye collection, the Pattern collection, and the Solids + Stripes collection. Each collection consists of over 10-20 colors and designs, giving your virtually endless options to go with for your child's face mask.
Conclusion
In conclusion, the three products above are among the best Bailey Blue kids masks out there. If you're looking for more Bailey Blue product reviews, check out our top 5 Bailey Blue masks article, or a review of the Hangover mask by Bailey Blue. And if you're ready to shop, quickly grab this Bailey Blue clothing discount code to earn some great savings on their products!