A wedding at Hotel Xcaret is undoubtedly one of the greatest ways to celebrate your special day. The hotel offers gorgeous locations and top-quality services for you and your other half. But amidst a literal sea of service vendors, which one should you choose for your wedding day? Well, let us walk you through our top 5 vendors for your Cancun Xcaret wedding. To earn some savings on your wedding, don't forget to bookmark this Xcaret coupon code.
#1 – Xtudio Xcaret – Hotel Xcaret wedding photography
Who doesn't want to record every moment of their most beautiful day? That's why we're putting our wedding photography vendor at the top spot of this list. While there are quite a few local vendors for photography here, we find Xtudio Xcaret – Xcaret's in-house vendor – the best option.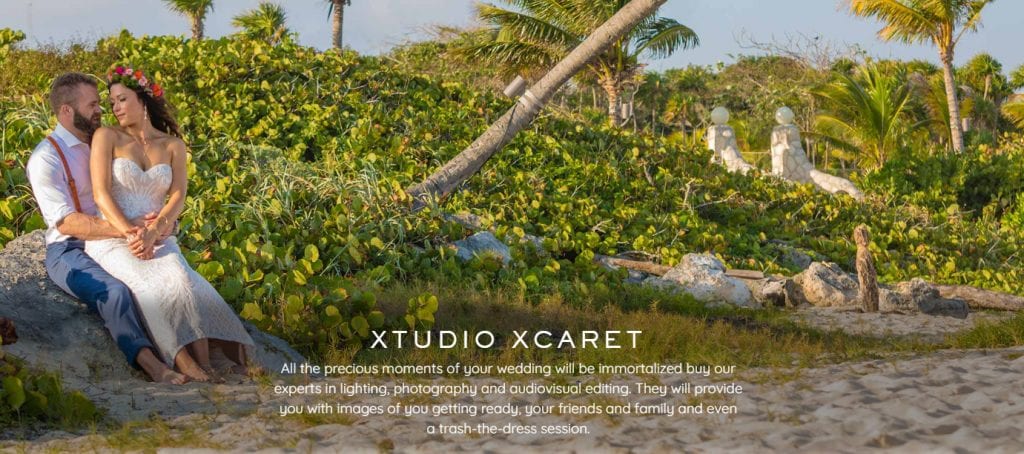 The studio offers services at any location in Hotel Xcaret and has years of experience. They not only cover your Cancun Xcaret wedding but also your preparation stages, shots of your friends, and even a trash-the-dress session. While there is no nominal rates for their services, expect upwards of $1000 for a shoot and do contact them directly for more information via:
Additionally, if you're curious about the overall cost of a wedding here, check out our Xcaret wedding cost article. Otherwise, you can save on your booking right now with this Xcaret coupon.
Extra discount June 2023
#2 – Carlos Galardo Films – Hotel Xcaret wedding videography
Are photos not enough to encapsulate your moment of happiness? Try video! While we recommend the in-house team for your Hotel Xcaret wedding photography, Carlos Galardo Films would be our choice for videography.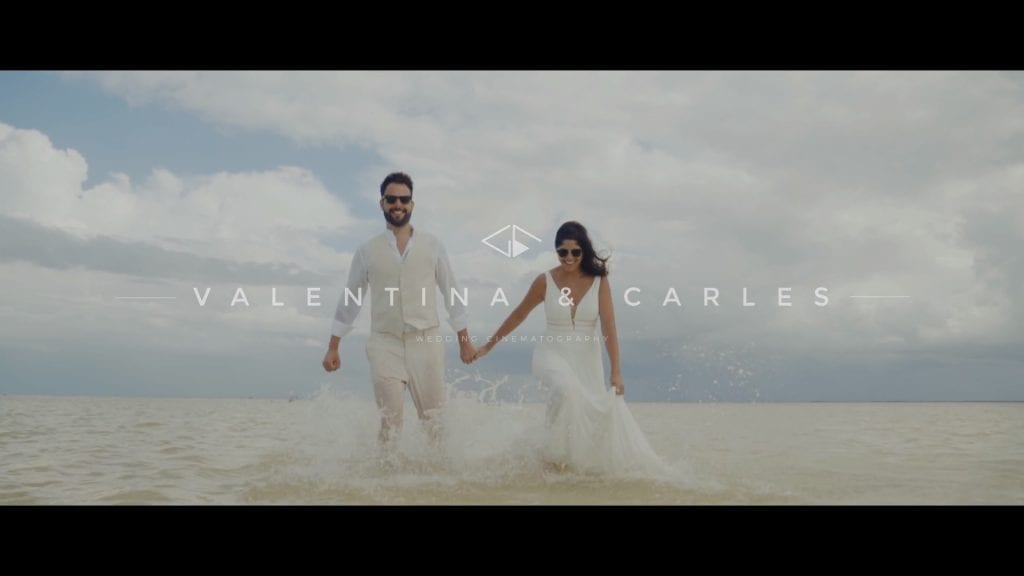 Carlos Galardo, who previously worked in the hospitality industry, is a master of his craft and claims wedding videography to be his way of life. Together with his team, he provides a range of services for your Cancun Xcaret wedding, including wedding highlights, teasers, short films, and even same-day edits to wow your guests. Contact him at:
Name: Carlos Gallardo
Phone: +52 998 133 9985, +52 998 252 3257
E-mail: carlos_gallardo_hernandez@hotmail.com
#3 – Nuestra Senora Del Carmen Catholic Church – Catholic Ceremonies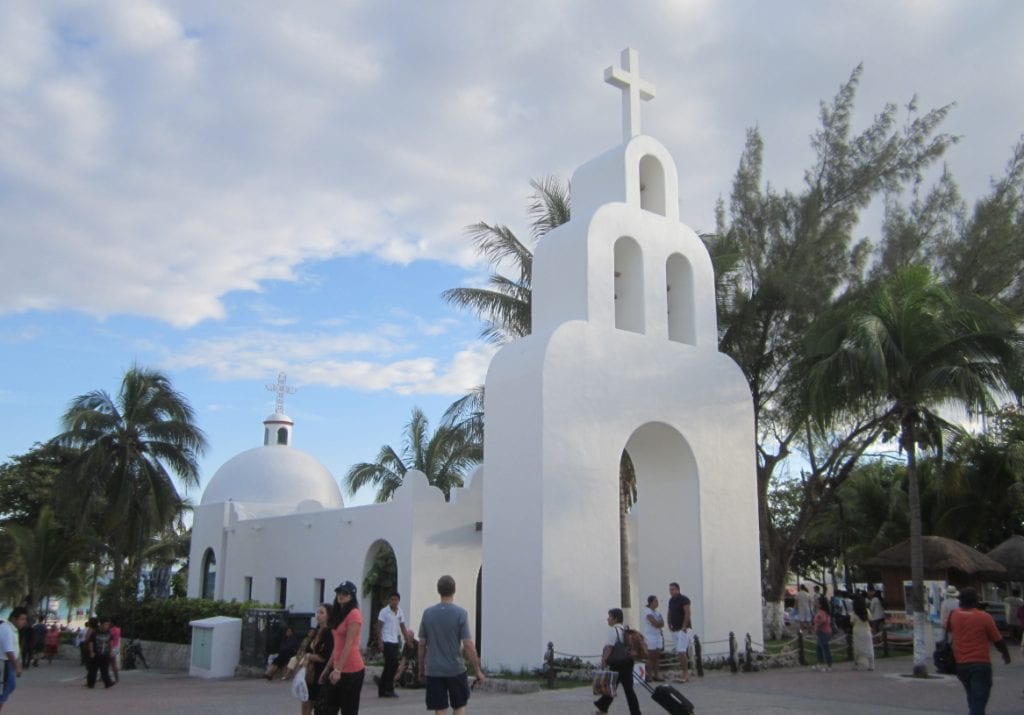 The Nuestra Senora Del Carmen Catholic church is popular by itself as a tourist attraction. The church stands out from its surroundings with its white-washed chapel and arched windows. To enlist their services, you or your wedding planner can reach out to the church at:
Address: 15th Ave. and 12th St. Downtown, Playa del Carmen Mexico
Phone: +52 984 873 0188
The Nuestra Senora Del Carmen is the perfect choice for a Catholic Cancun Xcaret wedding. They take service requests from 9:00am to 1:00pm and 5:00pm to 8:00pm every Monday to Saturday and from 9:00am to 12:00pm on Sunday.
#4 – Corazon – Floral and Decoration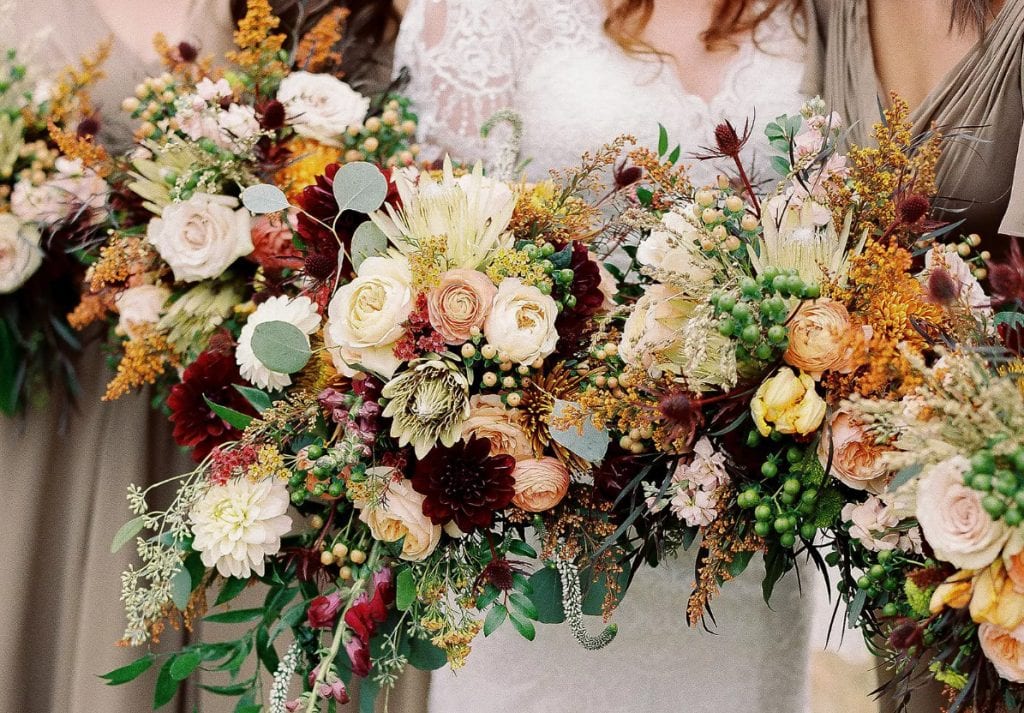 Some floral and deco is just the right thing to spruce up your Cancun Xcaret wedding, and Corazon does it best around here. They offer a range of decoration services:
Floral design for gazebos, boutonnieres, centerpieces, and more
Various decorations for dance floors, furniture, tablecloths, and more
Dessert, sweet and cake decorations
To book them for your Cancun Xcaret wedding, simply reach out via:
Phone: 52 (998) 100 3202 or 52 (984) 136 6621
Email: aline@corazonmm.com or ita@corazonmm.com
#5 – Pasteleria – Wedding Cake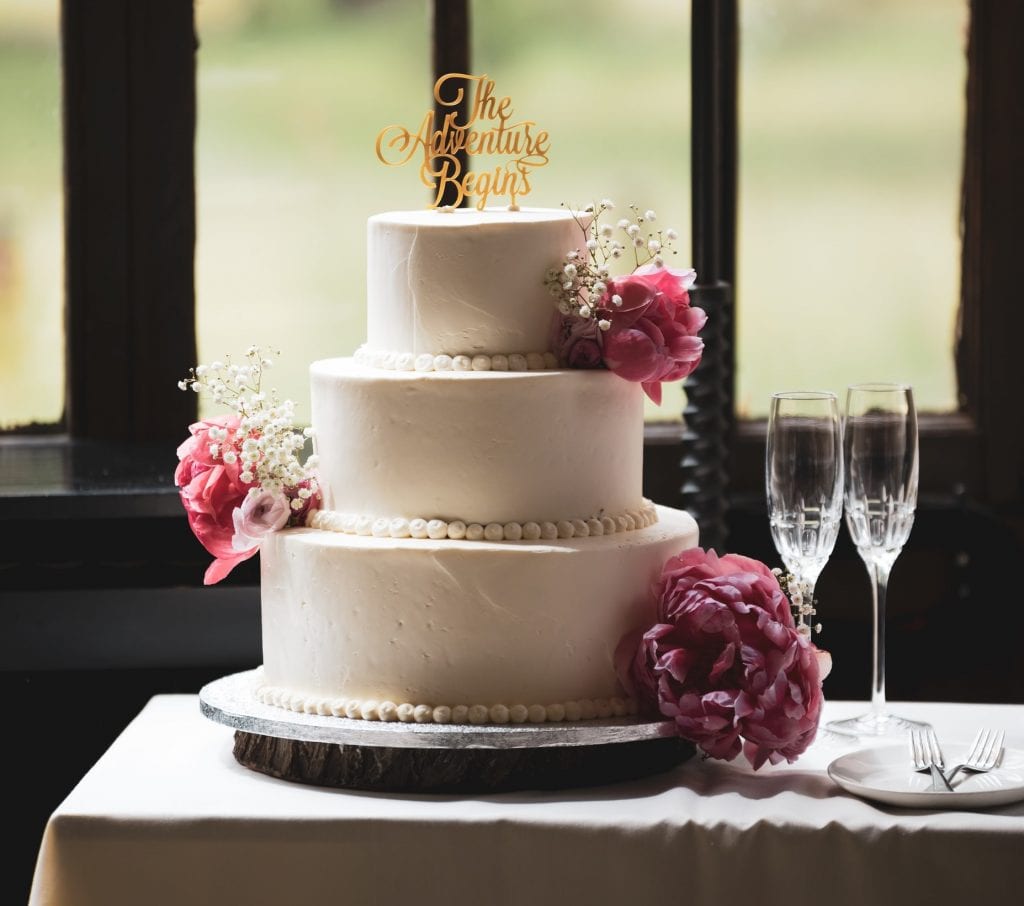 The cake is definitely one of the highlights of any wedding. To get a top-tier cake for your Cancun Xcaret wedding, we recommend Pasteleria – a local pastry restaurant with over 20 years of experience making beautiful and tasty delicacies. The restaurant provides some unique looking cakes and even has a vegetarian option. They also make pastries, drinks, and healthy foods, but nothing beats their cakes!
To contact Pasteleria for your Cancun Xcaret wedding, simply find the information below:
Phone: +52-998-193-1150
Whatsapp: +52-998-147-5957
Email: creative@pasteleteria.com.mx
Conclusion
All in all, those were our top 5 service vendors for your Cancun Xcaret wedding. We have gone through Hotel Xcaret wedding photography and videography vendors, as well as those for a Catholic ceremony, decorations, and wedding cakes. If you'd like to learn more about planning for a wedding here, check out our complete guide to an Xcaret wedding. And if you're ready, start saving with our Xcaret coupon code!