RELX is known for integrating cutting-edge technologies into their devices, with state-of-the-art features and great designs. However, despite the advancedness of their devices, some are bound to have problems. Today, let us take a look at some common RELX battery problem and how to solve them. To save on RELX devices, don't miss out on this RELX coupon!
RELX battery problem #1 – RELX not charging
RELX's convenience is much based on their charging system. While some brands make you buy complex charging kits or cases, RELX charging is simply a plug-it-in affair. A standard RELX device should come with its own charging cable. For the RELX Classic, the cable is micro-USB, while the RELX Alpha comes with a fast-charging USB-C. In fact, the difference in cable is one of the key differences between RELX Classic vs RELX Alpha.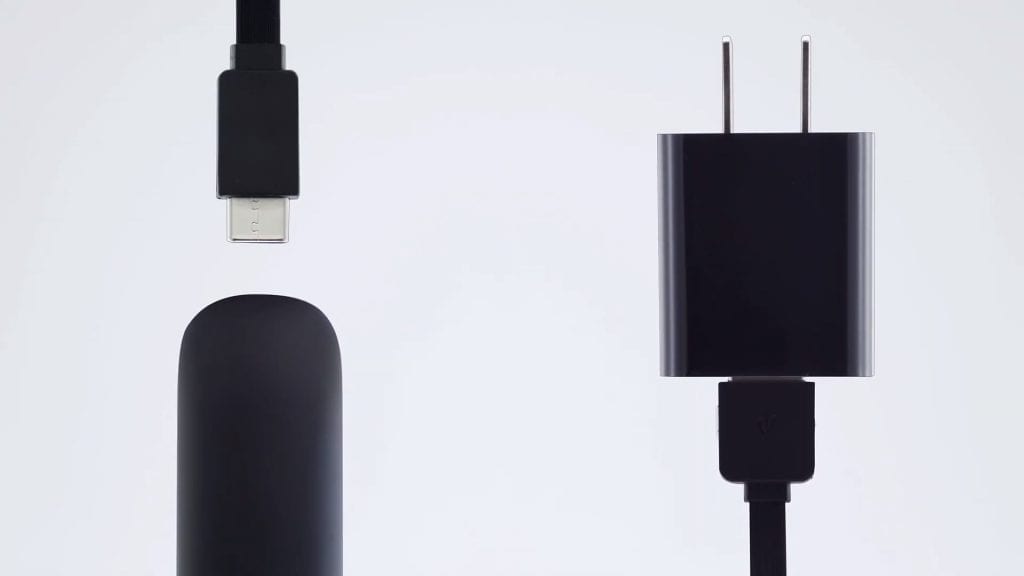 Thus, you could imagine how some RELX battery problem could be related to the cable. Specifically, as depicted in our article on RELX not charging, the cable could have been bent, folded, or crushed in some way. This leads to it not working and thus not allowing RELX to charge normally. To solve this, you simply need to purchase another charging cable of the right type. To help with your purchase, you could find some support with RELX customer support.
Another potential reason could be related to the RELX battery itself. If the battery has been exposed to excessive heat, moisture, or physical damage, that could potentially break it beyond repair. In this case, your best bet is to contact RELX for a replacement, as a RELX battery is non-detachable. If unfortunate, you might have to replace your device.
To aid you in this replacement, here's our latest RELX discount code! Use it to save lots.
Extra relx discount March 2023
Extra 10% Off (Site-wide) at Relxnow.com
What's more, you can also save using ValeVape – an authorized deal for many RELX vape products. To save on ValeVape, simply use their ValeVape coupon code!
RELX battery problem #2 – RELX battery overheating
Like most electrical devices, a potential RELX battery problem has to do with overheating. While RELX is a good choice regarding quality and technology, it must be noted that pushing any devices too far would be detrimental.
Therefore, overheating can come from using the device too frequently and especially while charging. While the integration of pass-through allows you to RELX while charging, you should only do so within reason. This is because using your device as a current comes through it is bound to cause some serious overheating – a common RELX battery problem.
Another source of overheating could come from poor storage. In particular, if you store your RELX device too close to any source of heat, damage to the RELX battery is bound to happen.
RELX battery problem #3 – Broken RELX battery indicator
If you're new to RELX vapes, you might be wondering what the small light on the body of every RELX device does. Put simply, that light is an LED indicator that tells you various information surrounding your vaping habits, such as usage rates, charging status, or battery life. The RELX blinking patterns are quite easy and, once learnt, can provide you much information.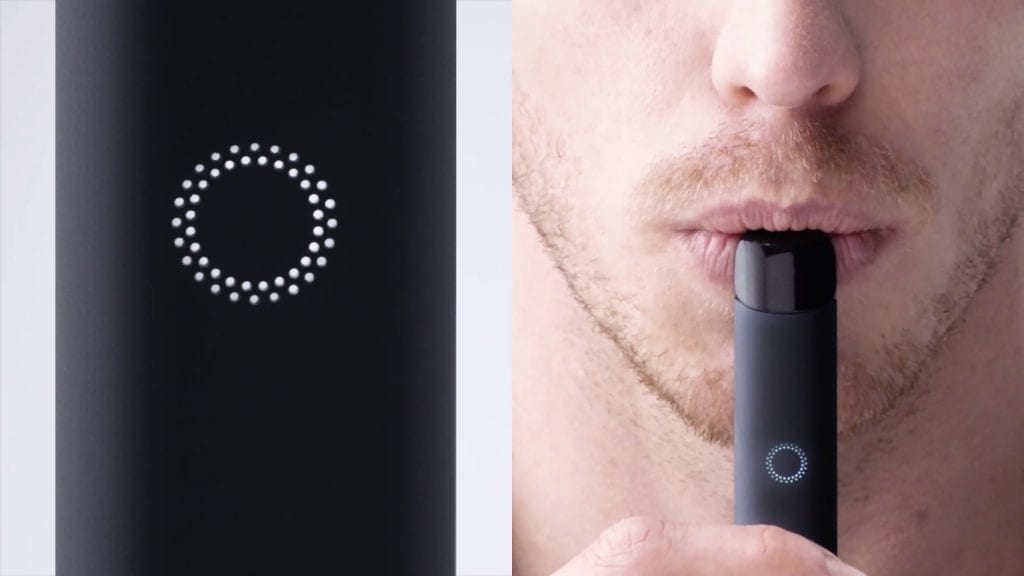 But what happens when the light itself is broken? Well, this is also one of the most common RELX battery problem out there. To solve this, you can roughly estimate charge times for RELX devices, which goes from around 40 – 60 (empty to full). However, it is best to contact RELX to ask for a replacement to accurately monitor your RELX battery life and charging.
Conclusion
Overall, we hope this article has been helpful to you in detecting and solving some common RELX battery problem. If you need to replace your device and are looking for some savings, try this RELX coupon code!