RELX is known for their innovative approach to vape products, including cutting-edge technologies and outstanding design. Yet, not known to many, there are a lot of great things about RELX charging. So what happens when you suddenly find your RELX not charging? And why does that happen? These questions will be answered in today's article! Before we begin, you might want to take a look at this RELX coupon to save on your next purchase!
RELX not charging – cable problems
Before getting into problems relating to RELX not charging, let us take a look at some basic principles surrounding charging. RELX devices are all conveniently charged with cables. On the RELX Classic, this cable would be a micro-USB cable. And on the RELX Alpha, it would be a USB-C cable for faster charging. Charing RELX is as simple as plugging in a cable and waiting for either 40 or 60 minutes.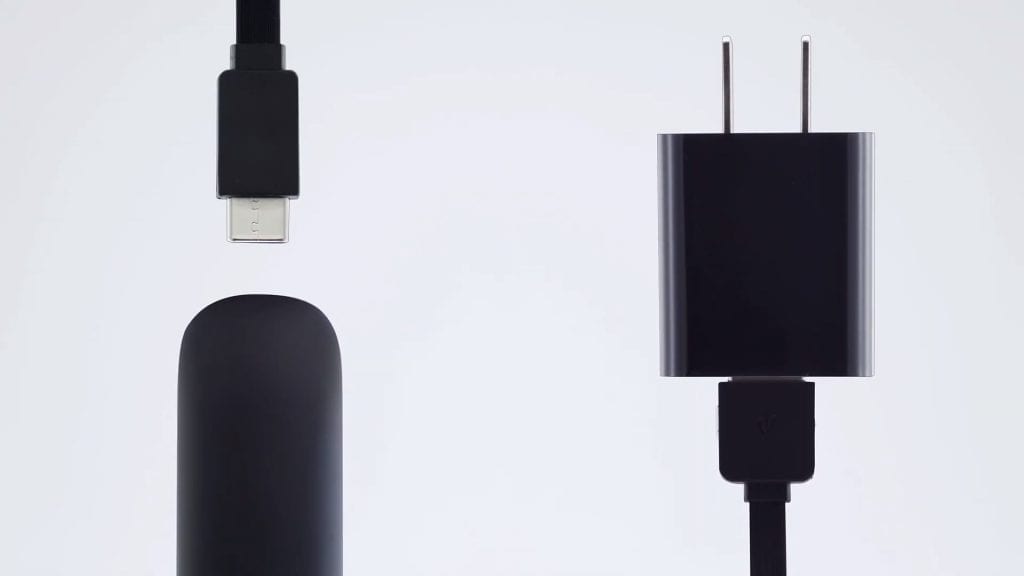 Therefore, a problem may arise from any damage to cables. Damage can happen if your cable is bent or folded too much, or if it has been repeatedly exposed to high heat or extremely cold temperatures. While at first it may seem improbable that any of these would happen to your cable, it can. A common example would be forgetting your cable in your back pocket and just sitting, or leaving your cable too close to a computer ventilation airway (very hot!).
If this happens to your cable, you can buy a new micro-USB or USB-C cable as replacement. However, it would also be wise to consult with RELX customer support to see if they can send you a proper replacement.
In any case, you can always ease off the cost of damaged items by saving on your purchase. Bookmark this RELXNOW discount code now for some massive savings!
Extra relx discount September 2023
Extra 10% Off (Site-wide) at Relxnow.com
Additionally, try using a ValeVape coupon to find some savings as well! They are an authorized retailer of several RELX products and offer great prices.
RELX not charging – battery problems
Of course, when it comes to charging problems, damaged batteries are also a potential cause for RELX not charging. RELX batteries are all lithium-ion and integrated straight into the device. For the RELX Classic, the battery capacity is 350mAh, while for the RELX Alpha it is 340mAh. Despite the 10mAh difference, both batteries deliver extremely good usage time – often around 1 full day or even 2 or 3! This means you will not be seeing a lot of RELX blinking
So what could cause these great batteries to fail? Well, heat, moisture, and physical damage. Heat has always been the enemy of batteries, as heat can stimulate certain harm reactions within the battery. The same also goes for moisture. Regarding physical damage, a range of harmful effects can stem from even just a drop.
Extra relx discount September 2023
Extra 10% Off (Site-wide) at Relxnow.com
In any case, if your RELX not charging problem stems from battery damage, you can reach out for support from RELX customer service. As RELX uses a non-detachable battery, it is not recommended to find third-party replacements as they might cause further problems. You can also choose to use a charging alternative as mentioned in our 3 ways to charge a RELX or tips to charge a RELX without a charger.
To avoid battery damage at all, check out these top 5 RELX battery tips!
Conclusion
In conclusion, there are many things that can cause your RELX not charging. We hope this article has helped you identify some potential RELX battery problems. And remember, if you need to get a new device, there's always plenty to save with this RELX coupon code!
Extra relx discount September 2023
Extra 10% Off (Site-wide) at Relxnow.com